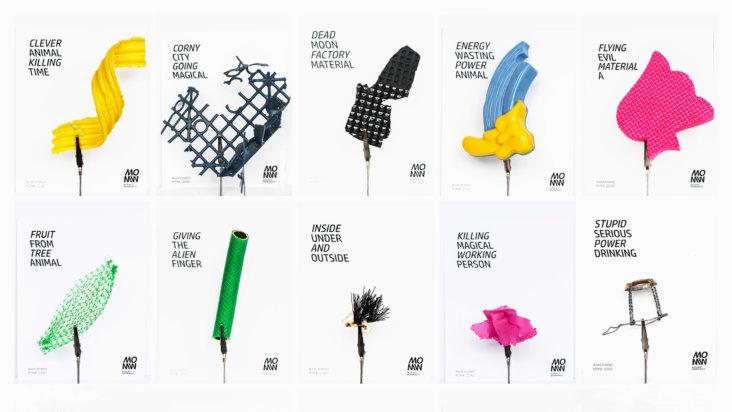 According to an article on Dezeen.com, design School Kolding is an arts university located in Denmark. During the VDF x Ventura Projects collaboration, it is presenting its travelling exhibition named Museum of Modern Waste (MOMW). Described by the school as "a unique combination of a waste sorting machine and a museum", MOMW investigates waste as a precious commodity.
It exhibits pieces of rubbish in the same way "you would collections of rare butterfly species and contemporary art", with the aim of challenging people's perception of waste.
Design School Kolding hopes it will motivate sustainable change at an individual and societal level.