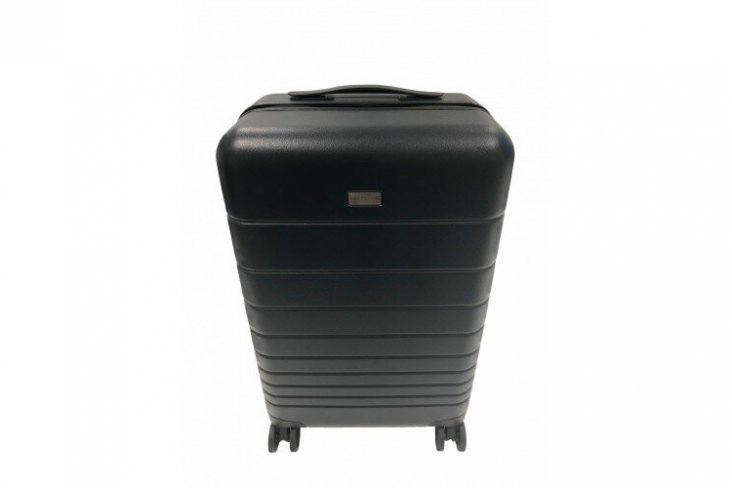 One of the barriers for using recycled plastic includes degradation and thermal aging of the plastic as well as mixing low-grade materials into the batch, which results in poor performance properties and lower reusability, according to an article on Phys.org.
However a Manchester-based start- up company, GraphCase has developed a patent pending technology to create a composite polymer using graphene, which is made from 100 percent recycled plastics. The world's first graphene suitcase is 60 percent stronger, 20 percent lighter and has a lifetime warranty. The material used can also be recycled multiple times whilst maintaining its performance.
The use of one 20" GraphCase cabin luggage could potentially reduce 6 kg CO2 emissions into the environment.
The graphene-enhanced recycled polycarbonate system imparts smooth-touch, scratch resistant and better impact properties. The case also includes an ejectable battery pack so mobile devices can be charged (on the go) a TSA approved lock as well as being water resistant.
Graphene-based materials have shown huge potential for composites due to their excellent mechanical properties. Graphene provides transparency, high mechanical strength and good thermal and dimensional stability in order to successful incorporate it into polymers.