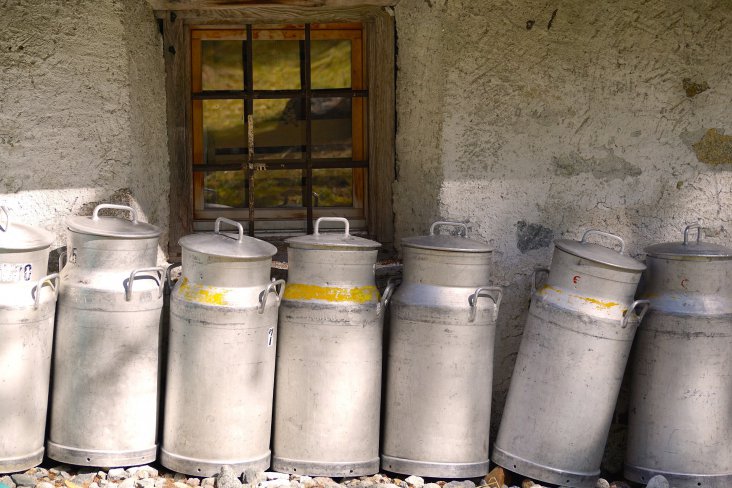 In 2018, Collins Dictionary named "single-use" its word of the year, and it's not difficult to understand why, according to an article on resource-recycling.com. Efforts to reduce marine litter and eliminate plastic waste were some of the key themes of 2018. And in fact the European Union Parliament and Council ended the year with a provisional agreement to phase out problematic single-use plastic items by 2021.
While growing environmental concerns have prompted a number of local, regional, and national bans on various plastic packaging products over the last 20 years (in Kenya, Taiwan, Seattle and Zimbabwe, to name just a few), the new EU Directive on Single Use Plastic will be the most comprehensive piece of legislation yet at the global level to tackle plastic pollution.
The Directive will totally ban 10 single-use plastic products from the EU, including cotton bud sticks, plates, straws, stirrers, balloon sticks, oxo-degradable plastics and expanded polystyrene (EPS) food containers and cups.
Additionally, the new rules stipulate that EU Member States take "the necessary measures to achieve a measureable quantitative reduction" in the consumption of other single-use plastics not covered by the ban, such as take-out containers and coffee cups and lids.
In many ways, this legislative push could very well accelerate a notable trend in Europe's packaging sector: systems and business models centered around reusable solutions. The reusable push has seen its greatest traction in the EU, but the conditions that have propelled it there are increasingly prevalent in the U.S. and elsewhere.