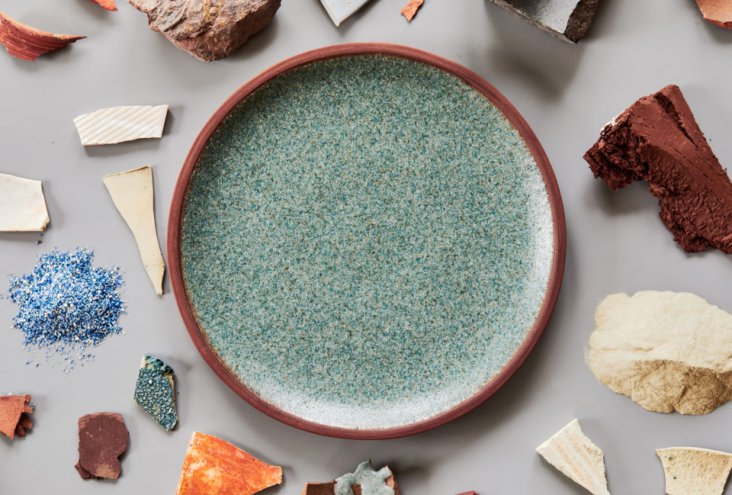 With Shapeshift, Kickstarter calls for projects that focus on one core aspect of Circular Design, states an article on Materialdistrict.com.
"Shapeshift is an open call for projects made from recycled plastics, papers, textiles, ceramics, coffee grounds, fishing nets, air pollution, and more," the website states. "Explore how creators are inventively turning old materials into entirely new design."
The aim of the project is to inspire and engage creators in building projects that positively impact the environment.
Shapeshift kicks off today and runs throughout October. Currently, 4 projects have been announced on the website, but more are underway.
One of the projects is Granbyware, dinnerware made of 100% recycled materials. Using crushed glass, old tiles, factory sludge and other waste destined for the landfill, Granby Workshop creates what they say is the world's first recycled ceramic tableware. The materials are sourced as locally as possible. Ranging from plates to bowls to mugs, all items are food, dishwasher and microwave safe.
For the second time, Swedish watch and accessory brand Triwa partnered up with non-profit organisation IM, Swedish Development partner to make watches from Humanium Metal. Humanium Metal is made by IM, by melting down illegal firearms. You can read more about the first project here. With the 2.0 collection, however, Triwa says "we're elevating our designs to a new level of subtlety and sophistication. Every watch comes with a certificate of authenticity, an exclusively made box, and elements of artisan craftsmanship that we firmly believe are second-to-none."