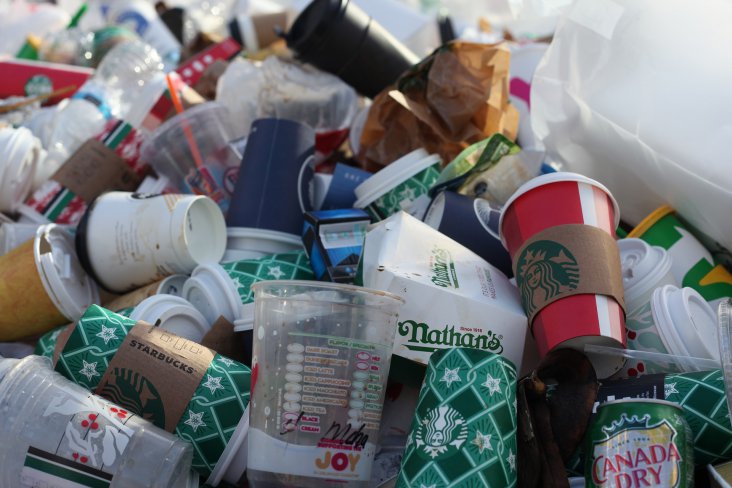 Modern packaging based on plastic or paper usually involves many different materials and layers in order to protect its content. However these thin layers cannot be separated. Thus the packaging can not be recycled, nor decomposed in nature.
Dr. Sabine Amberg-Schwab and her team from Fraunhofer ISC have basically distilled most packaging functions into a single thin layer, thus making multi-layer packaging obsolete. These extremely thin layers of coatings protect against the migration of oxygen, water vapor and fragrances as well as against mechanical abrasion and are easily recyclable and compostable.
For this development, Dr. Sabine Amberg-Schwab was honoured on September 24, 2020 with the German Packaging Award in Gold in the category "Sustainability".