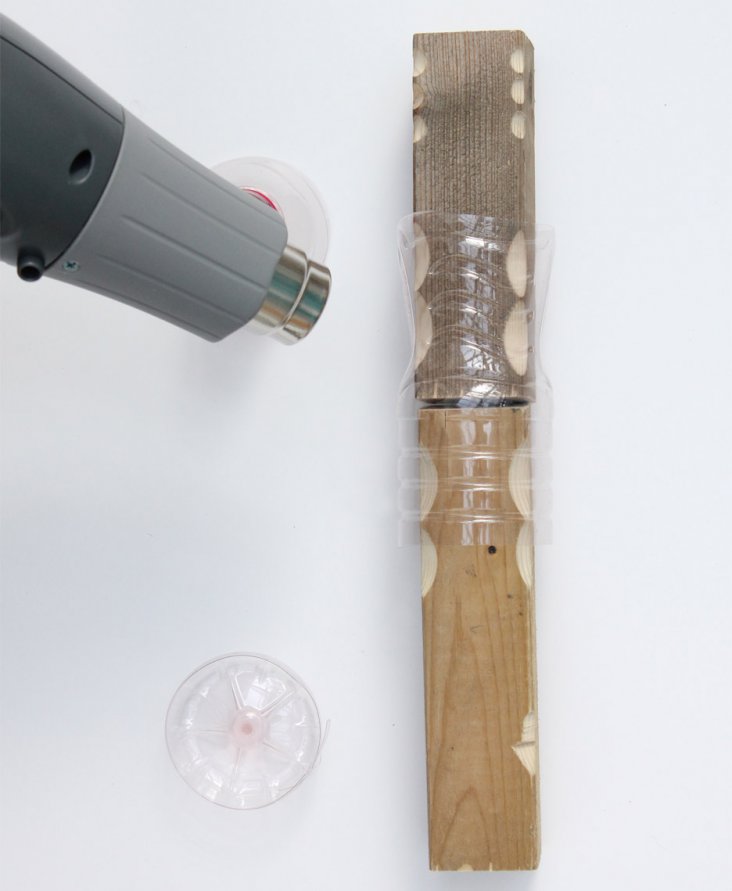 Royal College of Art graduate Micaella Pedros has repurposed discarded plastic bottles into joints that can be used to hold wooden furniture together, according to an article on DEZEEN.com.
The MA Design Products student scavenged containers from across London to use in her project, titled Joining Bottles. She used a heat-shrinking process to transform the plastic into malleable rings, which could then be placed around pieces of wood.
"Plastic bottles are everywhere around us, which makes it such an accessible and available material," Pedros told Dezeen.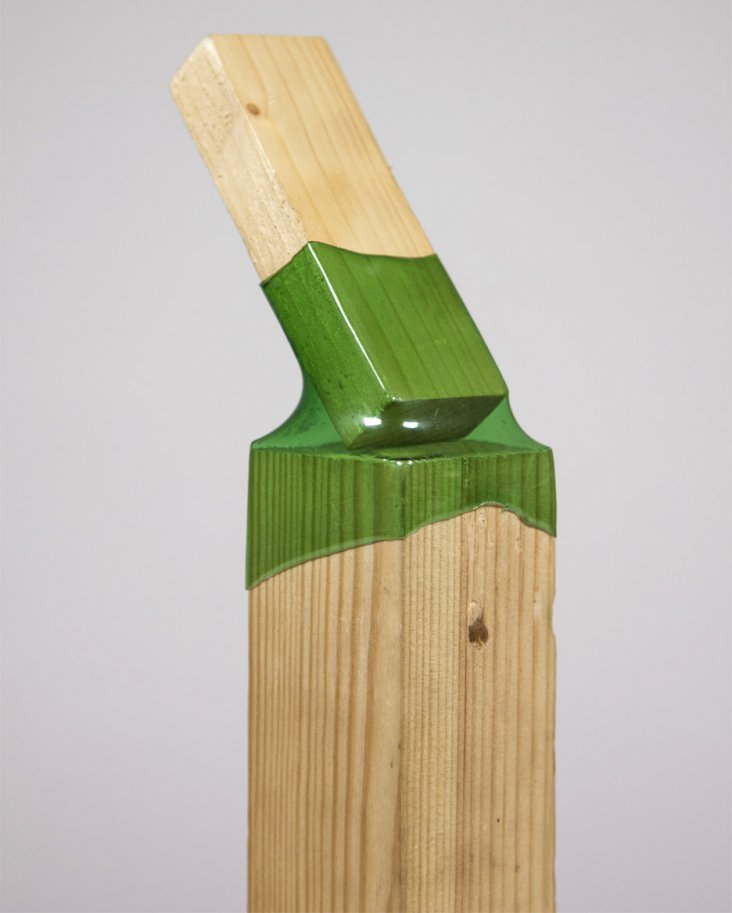 The designer used a heat gun to warm the PET plastic, which shrinks at a temperature of 300 degrees Celsius as the molecules move closer together.
According to Pedros, the strength of the plastic joints depends on the shapes of the objects being linked and also on the grooves in the wood. Deeper ridges allow the plastic to form a stronger hold, and stop the separate parts from moving and weakening the joint.